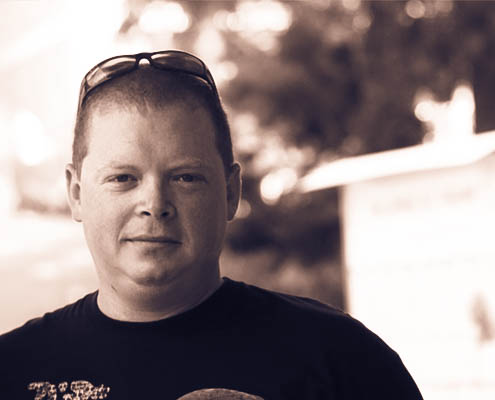 We do the impossible right away
… miracles take a little longer!
Rocket Rooney
The craziness has a name!
Howdy to all of my fellow firework lovers!
I am Klaus PETER and my excitement for creating colorful and breathtaking arts in the skies with black powder was the reason for my career as a pyrotechnic-professional.
My experience combined with my passion for the exceptional is the base for all of our marvelous firework creations.
Due to the wide variety of possibilities, we always suggest consulting a professional who makes your wildest pyrotechnic dreams come true for your special event.
Our service does include the whole organization of the chosen firework, so we can guarantee a smooth run.
No size of firework is too small or too big – nothing is impossible for ROCKET ROONEY!
See you at your next event!